Specialist WooCommerce hosting, Built for Performance, multiple levels of redundancy. Geo-Load-balancing available if required to provide the fastest solution, no matter where your visitors are. Failover Solutions built at source to ensure unparalleled up-time.
Dedicated WooCommerce Hosting Servers
Servers built and optemised to run woocommerce.
WAF Security at server level, 15 minute Backup schedules, CDN as standard, Failover Database Cluster, Failover Website cluster. Solutions built with the business in mind, designed to ensure your business stays online, no matter what. All servers are tested at a minimum of 5000 concurrent users per minute to ensure reliability under stress.
Dedicated Avada WordPress Hosting Servers
Entrusting your new Avada website to our hosting  platform will give you  something that no one else can – we only host other Avada theme clients on servers that are optimised and configured to run Avada as fast as possible. By separating our platform, and isolating at this level, it allows us to micro manage all aspects of the server and optimize it in conjunction with the theme authors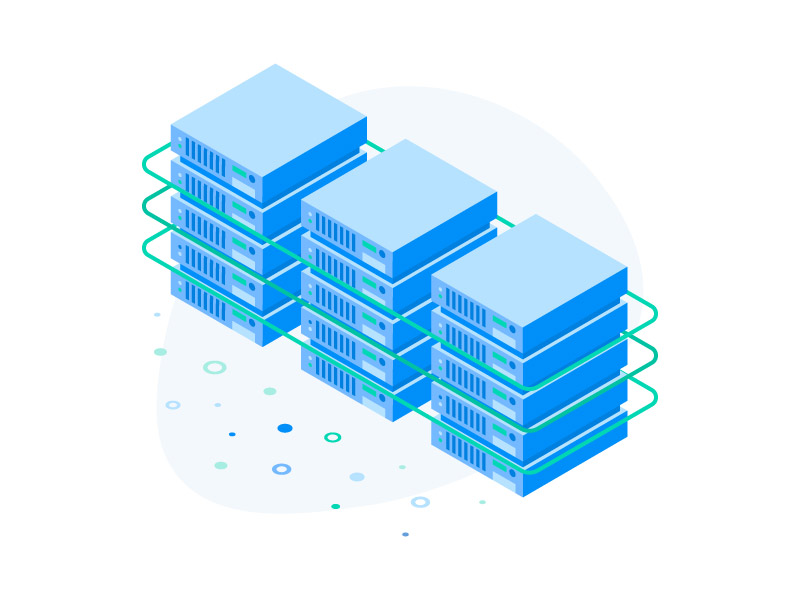 TAKING YOUR SECURITY SERIOUSLY
With our Custom WAF and free SSLs for every site, you can rest assured, your site is as safe as it can be. We go further than any other host to ensure reliability and continuity of service. Multiple offsite backups, Geo-redundant hosting on request. Free WordFence licence included.
Our hosting solutions allow you to get on with running your business, we look after your back-end infrastructure.