We deliver hosting solutions that work. Your Business is Unique, your Host should be able to adapt.  
Fast optimised Hosting Infrastructure with automated fail-over & built in CDN for all our managed WP hosting accounts.
Fast Redundant WordPress Hosting
Freedom to Manage your Business, not your Website
Performance based hosting with multiple levels of redundancy as standard. 
Fast, Optimised hosting for your WordPress website. Built to scale as your business grows.
Developers, Small/Medium Business, Local Business, Blogs.
Low Contention, FAST, cPanel based shared hosting. Easy to use, Softalocous auto-installer for everyday apps.
Small Business, Local Business, Resellers, Starting out
Dedicated Performance Virtual Servers, Fast SSD, choice of configs. Linux & Windows
Agencies, Developers, Medium business, Resellers
Options to suit any size business. Ultimate Performance. Ultra low contention, suitable for 100k/daily visitors.
Perfect for Resellers, Busy websites, Developers, Agencies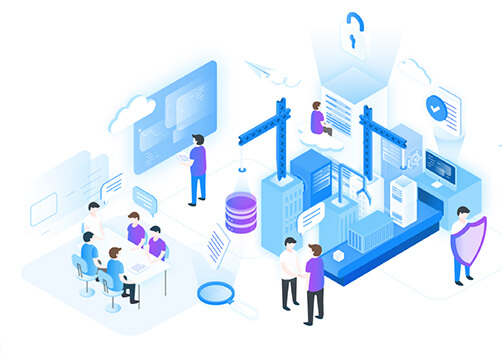 What you get with our Managed Services
Not all Managed WordPress is Managed
Most companies claim to offer managed WordPress, but this in reality is just a fancy name for nothing. They do not get involved in your specific issues and will more than likely push you to a developer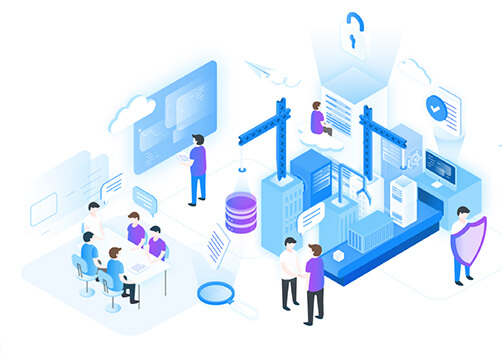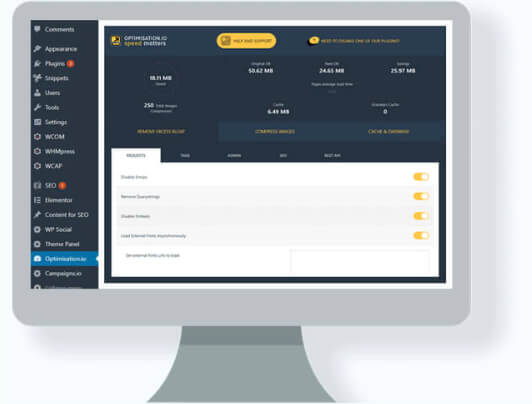 Our in-house WordPress Performance Plugin is used on over 40 000 websites and offers everything from disabling individual aspects of WordPress, Database optimisation, Image Compression, Geo Tagging Images, Site Cache and support for CDN path re-writes. 
Support Done Right, First Time, Everytime  
Fast, Knowledgeable
Support
Our Support Team are all level 3 trained, we dont do first line, second & third line escalation. You can rest assured, if you have a ticket, it will be dealt with first time by someone capable of seeing it through to the end.
Just one more way, we set ourselves apart